Mission Accomplished!!  Learn 2 Fish With Us / Captain Greg Host Over Forty Fishing Clinics in 2023!!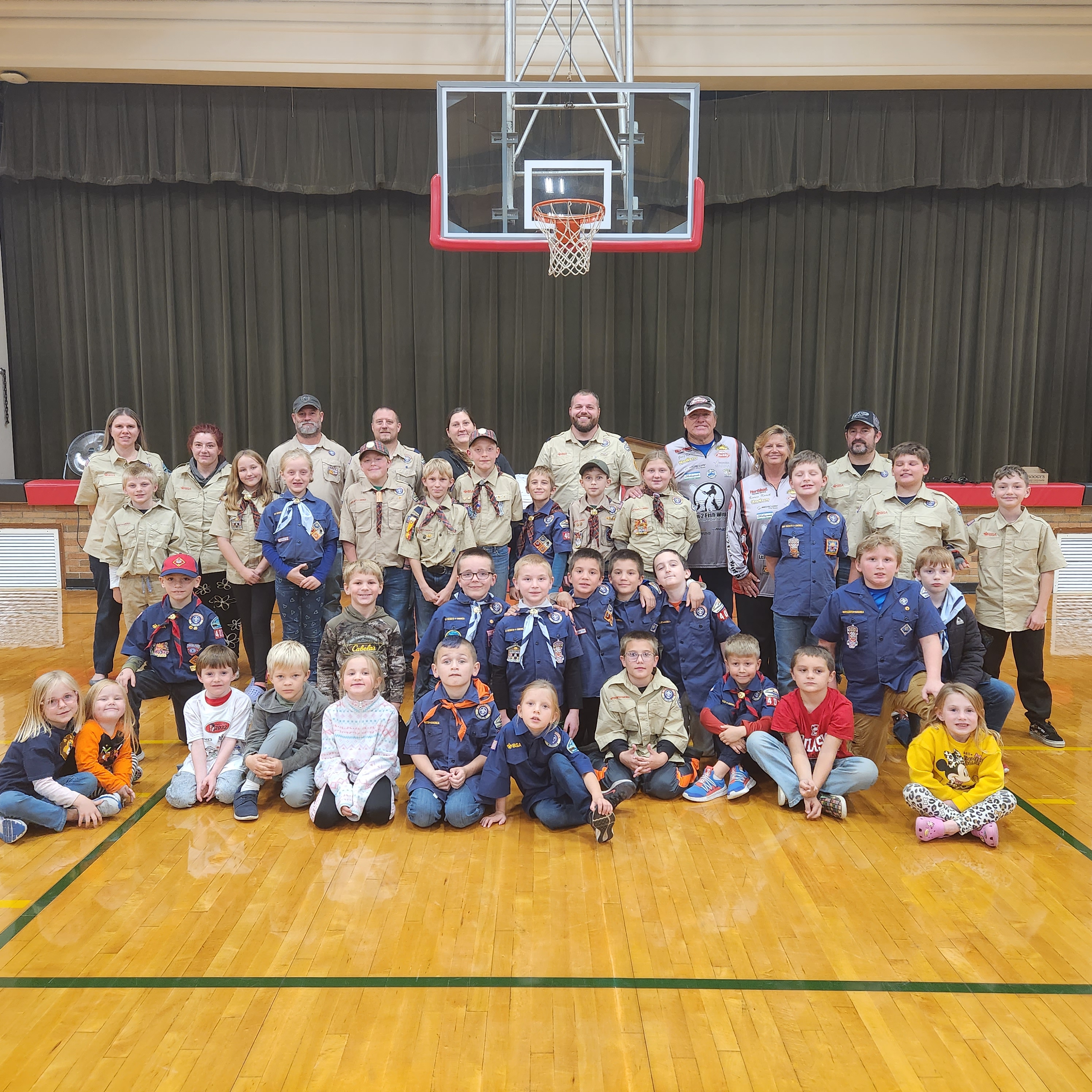 Learn 2 Fish With Us, Captain Greg, and our volunteers hosted over forty fishing clinics in 2023, educating over five thousand youth and families to the great sport of fishing.  To date, Learn 2 Fish With Us has hosted nearly four hundred FREE fishing clinics since their inception in 2009.  
This year's fishing clinics were hosted for schools all across Wisconsin, YMCA's, Boys & Girls Clubs, United States Forest Service, Sport Shows, State and local parks, Park & Recs, Scouts, Breakfast on the Farm, Bike and Fish, and so many more organizations across Wisconsin, Ohio and Michigan.  What an accomplishment for Captain Greg, Learn 2 Fish With Us and our awesome volunteers!!