Fishing Membership with Discounts
NPAA members represent a range of anglers, from some of the most well-known names in fishing to weekend warriors trying to become more professional. Please know that the NPAA is 100% here to serve you. We want you to succeed in your chosen fishing profession. To help that happen, we provide the following member benefits. If you have any questions about what you see, please contact us at [email protected].
Why Join the NPAA?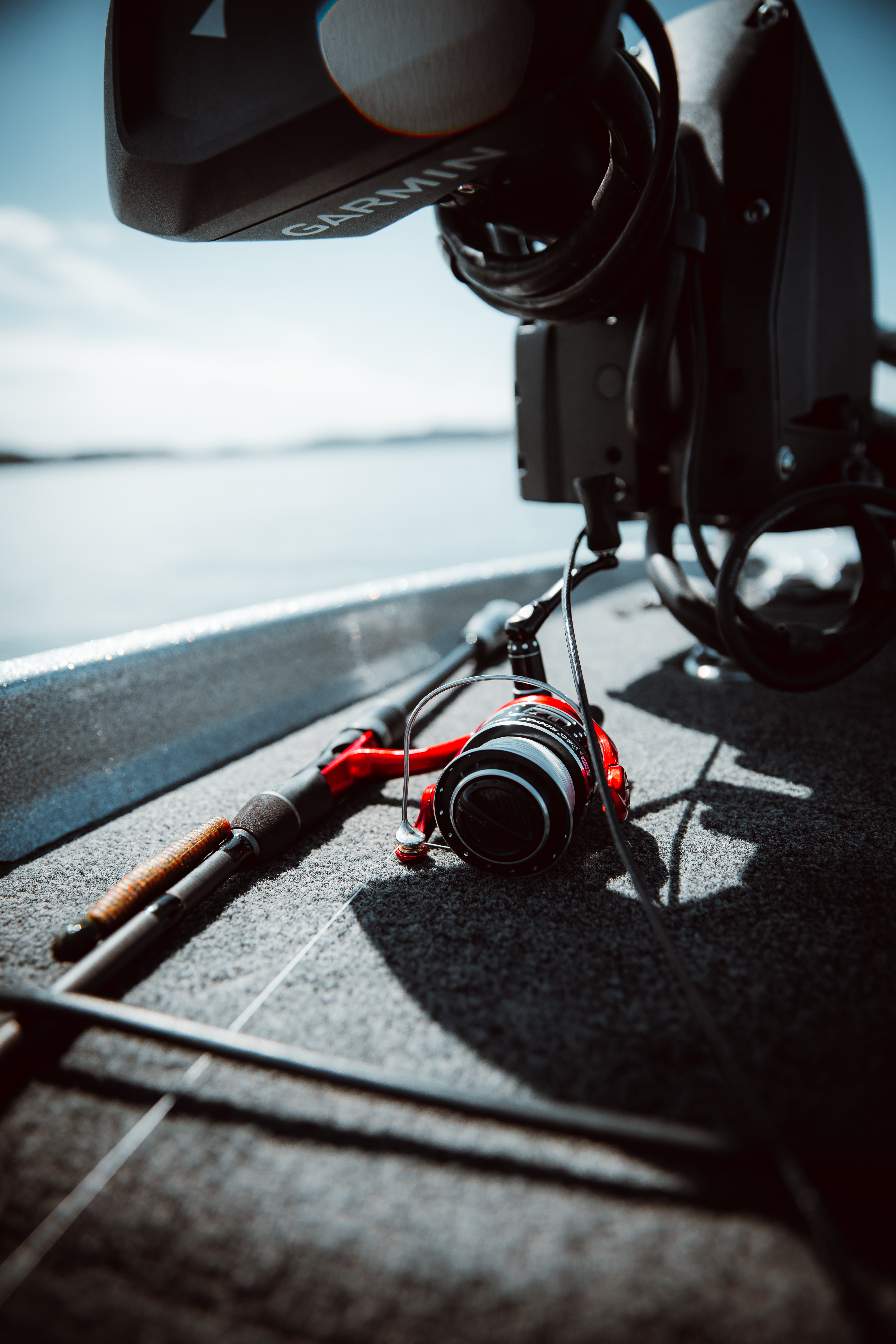 "Members Only" Programs – Discounts for Members on many NPAA Partner products.
NPAA Annual Conference – Educational seminars especially for angling professionals.  Tremendous networking opportunities.
Discounted Annual Conference admission – $50 discount!
Access to the CORRECT commercial boat insurance (important!) – Policies are underwritten specifically for tournament anglers, guides, and charter captains.
Member press releases forwarded to over 5,000 verified e-mail recipients including media and industry contacts.
Member news shared on NPAA social media channels.
Industry and NPAA sponsor news sent via e-mail weekly.
Member contact information is shared on the NPAA website via a live database for members, sponsor partners, and industry use.
Members have access to NPAA industry contacts.  Member Networking – Ask questions and share professional information with other members via the Members Only Facebook Group.
The NPAA as a professional industry organization represents our member's interests through participation in industry lobbying efforts to protect sportfishing.
Pass on the Passion – Participate or take a lead in NPAA-sponsored youth and family educational events that promote angling participation solidifying the future of fishing.
6-inch set of NPAA Member Number decals.  Member numbers are for a member's exclusive use as a member benefit. You own the right to use your member number to market yourself as a member.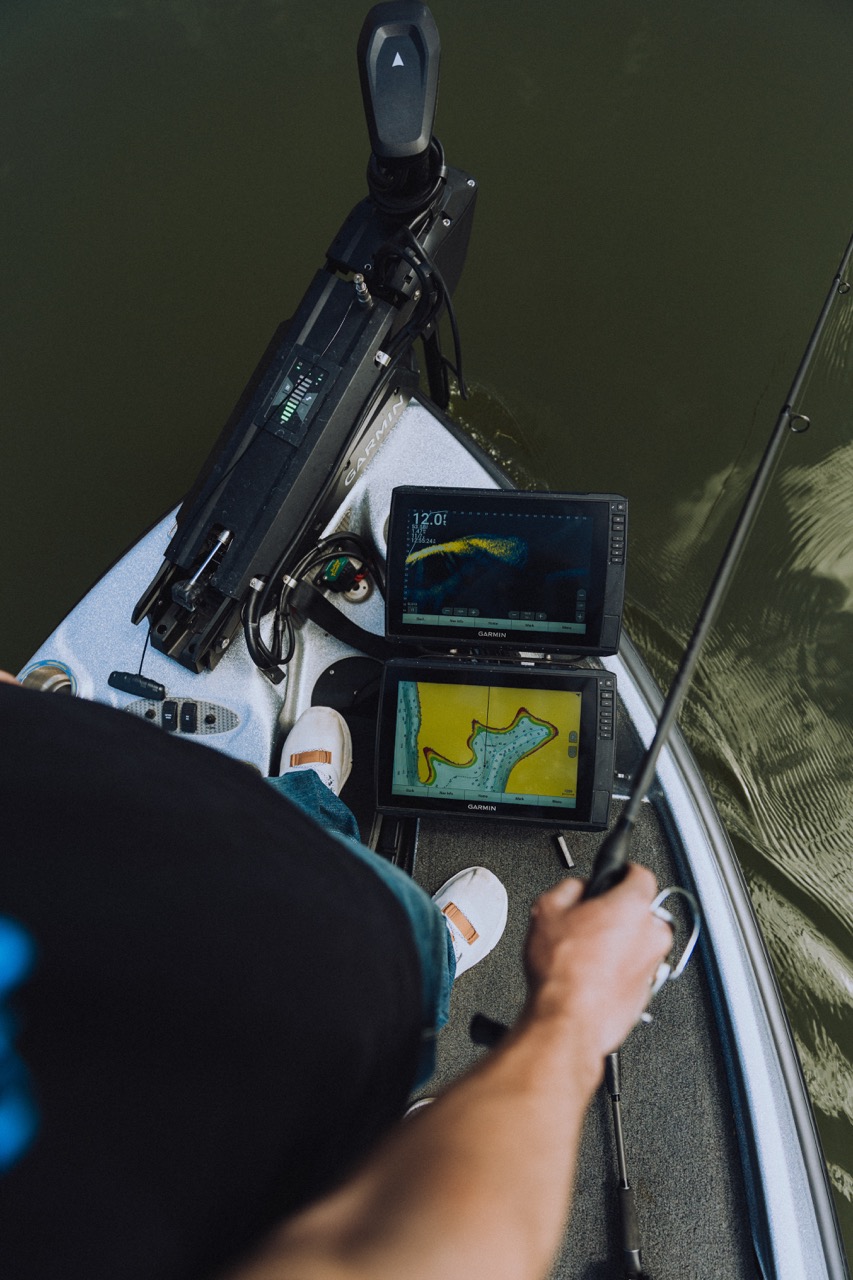 Although you may not consider yourself a "Pro", your fishing may be more of a business than you think it is:
Do you have fishing-related income that is included on your tax returns?
Do you receive compensation as a guide/charter captain and are licensed?
Are you paid by sponsors to promote their fishing/marine-related products?
Do you receive substantial discounts or No Charge for fishing/marine products?
Are you hosting/organizing angler education events?
Are you involved with the boating/fishing industry in sales or marketing?
NPAA members include Guides, Charter Captains, Tournament Anglers, Angler Educators, and Industry Professionals. Join the NPAA today to build your skills, and industry connections and start your journey toward constant improvement in your level of professionalism. All of this and more is available through an annual NPAA membership. With three different levels of membership types, the NPAA has a membership level that will suit your needs:
NPAA Membership Levels
Pro (Guides, Captains, Tournament Anglers, Angler Educators, Industry $100 Annual Dues)
Student Angler (High School Anglers, College Anglers, $50 Annual Dues)
Lifetime Member (

Guides, Captains, Tournament Anglers, Angler Educators, Industry $700 One Time Dues

)