About Us
The National Professional Anglers Association (NPAA) is a non-profit, member-based association dedicated to sportfishing. The NPAA's membership is composed of tournament anglers, professional guides, angler educators and sportfishing/marine industry professionals who are passionate about the sport.
The NPAA's mission is: To increase the professionalism of our members as we work to grow and protect sportfishing.
History
The National Professional Anglers Association (NPAA) is a 501(c) (6) non-profit organization. The association was founded in 1997 and has grown to today's level by working to develop programs to benefit our members and the sport. One such program includes financial and organizational support for "Future Angler Events" that are run by our members every year. Our members have hosted over 900 of these "Future Angler Events" that have impacted nearly 100,000 young anglers since 2011.
Membership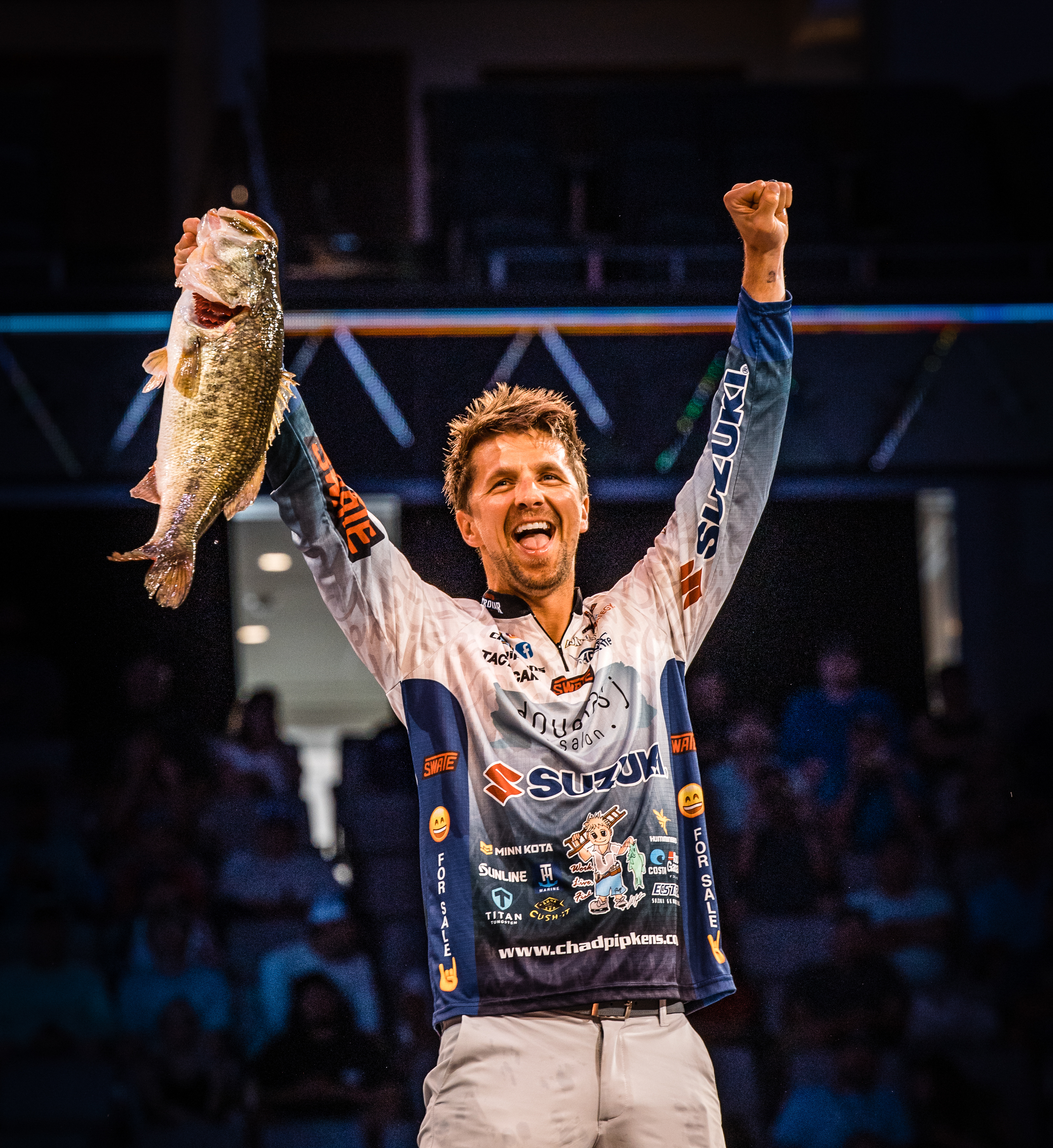 Our members target all species of fish. They have varying levels of experience and expertise varying from those who just took up the sport and want to take it to a higher level, to those who have made a career of pursuing their passion on the water.
The ability for our members to network with other members is a critical component to the growth of our association. The NPAA provides a forum for interaction between anglers of all experience levels at our annual conference and through access to member contact information and the association's Facebook page.
* The NPAA has not and never has been affiliated with the former PAA (Professional Anglers Association) in bass fishing, and does not conduct tournaments, but we do have bass angler members!
Management
The management of the association is governed by a five-member Board of Directors who are elected by our members to a three-year term. Each member is qualified to vote in the Board election after being a member in good standing for 12 months. Members can chose to run for the Board of Directors after their second full year as a Member of the association.
NPAA members bring new ideas and recommendations to the organization through input sessions at the NPAA Annual Conference and through input received via email by the Board of Directors or the NPAA Executive Director.
Partners
The NPAA is proud to have a very substantial list of Partners that support our efforts as an association. A complete list of those partners can be found on the NPAA Partners page.